GREATAMERICAparks.com
Celebrating and sharing the history of the Marriott's GREAT AMERICA parks
Share your memories of working at Marriott's GREAT AMERICA in Santa Clara

I was hired in SC for Smurf Woods/Yukon Rides in 1988 & went to Yankee Rides from '89 to '94.
I absolutely loved working there until Paramount made it into a huge movie commercial.
(Ever watch the movie "Fierce Creatures?" It felt like that...)
I typically could be found at Clipper 2nd Lift, but I ran all the YH rides & I was a YH rides trainer as well.
I miss the fun of those old days...
Anyone else here from that era?
~Kryis Lindseth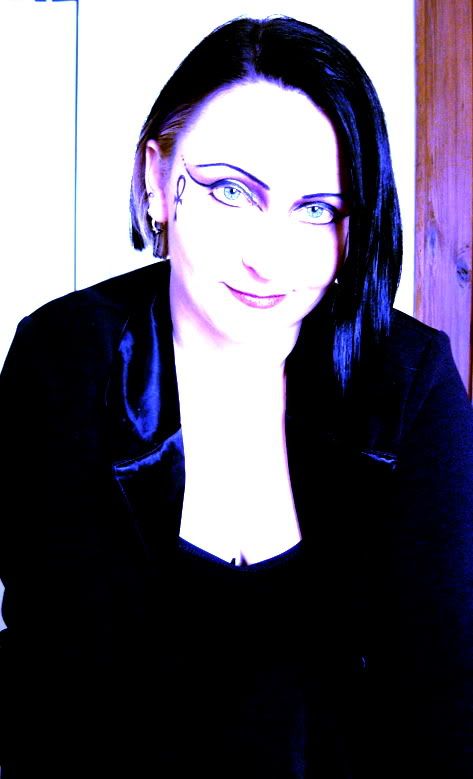 "Clipper Kryis"
'88-94 Santa Clara Yankee Rides
Gulf Coaster
Posts: 12
Joined: Fri Mar 13, 2009 11:47 pm
Location: San Jose, CA
---
I worked in Orleans Place 1 rides in 1994, and in County Fair 1 rides in 1995, and was cross trained in County Fair 2 rides in 1995 as well. I ran Sky Tower, Carousel Columbia, Rue Le Dodge, Delta Flyer/Eagles Flight, Grizzly, Fiddler's Fling, The Edge, Ameri-Go-Round, Triple Wheel, Demon, Barney Oldfield, and Berzerker. I must say that 1995 (County Fair) was the best season for me since County Fair rides were, at that time, some of the best rides in the park.
Santa Clara Great America is the best
Buzzy Bee
Posts: 5
Joined: Thu May 18, 2006 1:03 pm
Location: Santa Clara
---
Hey Raven, good to hear from you. I'm sure there is a piece of second lift at your house somewhere. Moved all my pics to
http://www.greatamericapics.com
easier to add stuff to.
Buzzy Bee
Posts: 7
Joined: Wed Sep 05, 2007 9:09 pm
---
---
Who is online
Users browsing this forum: No registered users and 1 guest